EWH have grave concerns over Edinburgh churchyards
|
Send to friend
October 20 2009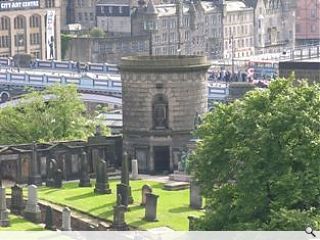 A group of five historic Edinburgh graveyards have been added to the World monument Funds 2010 list of 100 most endangered sites.
Greyfriars, Canongate, Old Calton, New Calton and St Cuthbert's all lie within the city's World Heritage Site and count such famous figures as Adam Smith and David Hulme and Greyfriars Bobby' amongst their residents.
This international recognition serves to highlight ongoing threats to such sites but comes with no monetary award. It does however provide access to logistical and consulting services.
Edinburgh World Heritage are calling comprehensive strategy to be adopted to tackle the churchyards in place of funding for individual projects.
City of Edinburgh Council and the churches are responsible for the graveyards maintenance but no money is available for repair, contributing to their decay and encouraging antisocial behaviour.
Back to October 2009