Central Scotland Green Network launched
September 30 2009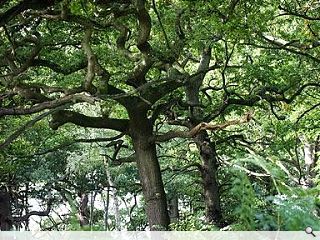 Ambitious plans have been put forward for the Central Scotland Green Network, a long term strategy for the rehabilitation of some 2,500 square miles of land into a network of woodland, green space, foot and cyclepaths by a partnership of bodies including the Forestry Commission, Scottish Natural Heritage and the Central Scotland Forest Trust.
These agencies envision a transformation of derelict and brownfield sites into new oasis of greenery in a bid to improve the quality of life for residents in the region. Priority areas, such as the outskirts of Glasgow will be identified for the establishment of new habitat.
Although no additional funding has yet been earmarked for the scheme verbal backing has been given by environment minister Roseanna Cunningham and a partnership board will be established with a view to authoring a workable plan by the end of the year.
Key to this will be establishment of a map to visualise how the region might look once the Green Network is fully realised, a process likely to take at least 25 years.
Back to September 2009