Fosters boldly go where no architect has gone before
September 22 2009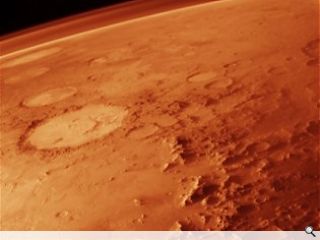 Foster + Partners are to investigate building technologies that could be applied to future human space exploration, notably the adaption of lunar regolith as an in situ building material.
The work arises as a result of Fosters involvement in a consortium bidding for work in the European Space Agency's Aurora programme, a long term strategy for the robotic and human exploration of solar system bodies holding promise of traces of life.
Particular focus is being placed upon the moon which has been identified as an ideal test bed for the development of technologies and strategies that will make a future voyage to Mars viable.
Foster already has a track record in developing space programme architecture, drawing up plans for the world's first private Spaceport in New Mexico for Virgin Galactic.
Back to September 2009