Princes Foundation under fire for acting as a "lobby firm"
September 16 2009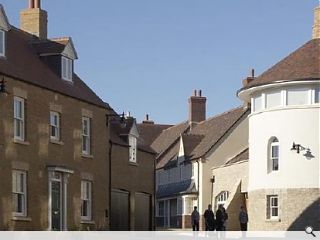 The Prince of Wales is in the dock amid claims from Republic, an anti-monarchy group, that the heir to the throne has used his charity, the Prince's Foundation for the Built Environment, as a vehicle to enforce his personal tastes.
Industry regulator the Charity Commission is now investigating the claims and has ordered the Foundation's trustees to explain how they conduct their decision making and their relationship with the Prince.
Trustees, who are appointed directly by Charles who is also their President, have protested their independence.
Charles's controversial intervention at Chelsea Barracks has cast a fresh light of scrutiny on his charitable work amidst claims the Prince has subverted due planning process to impose his will unfairly.
Back to September 2009