Travellers move into virtual reality
September 9 2009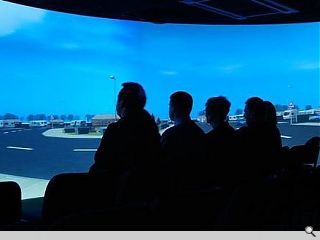 The University of Salford is building virtual homes for traveller groups in a bid to improve design standards.
Visualisation technology is being employed to develop a tool for council's to assess their accommodation (required under law) and improve channels of communication. Virtual communities can thus be created to provide an overview of how new sites could look or how existing camps could be developed.
University, authorities and travellers can then be brought together to model specific sites, laying access routes, amenities and living space in accordance with local context.
This provides a level of interaction and detail that is not possible through architectural drawings. Further information is available from
Salford University
.
Back to September 2009