Glasgow signs up to EU energy programme
August 31 2009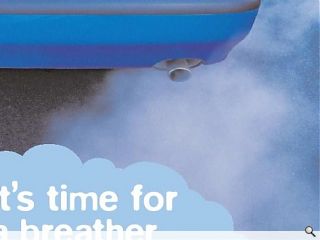 Glasgow City Council (GCC) have approved plans to sign up for the EU Covenant of Mayors, a commitment by signatory towns and cities to go beyond a current EU target of a 20% cut in CO2 emissions by 2020 through both energy efficiency and clean energy production.
Currently Scotland has set a target of a 42% reduction by 2020 and Glasgow will now have access to additional funding streams and logistical support, crucial if this target is to be met as over half of all greenhouse gas emissions are created in and by cities.
In practice this will entail submission of a Sustainable Energy Action Plan which will outline how such issues as the built environment, municipal infrastructure, land use and transport policy.
GCC have recently begun fining motorists £20 for leaving cars idling unnecessariliy in the city centre in a bid to improve air quality.
Back to August 2009