North Kelvin Meadow group face eviction
August 20 2009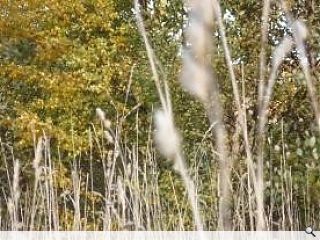 Glasgow City Council are taking a group of green fingered locals to court - for tidying up a rubbish strewn wasteland close to their homes.
The council owned land had been left as a dumping ground and den for local junkies until fed up locals formed the North Kelvin Meadow Campaign and set clearing the land to grow flowers and vegetables.
But their hard won idyll is set to be shattered as the Council will attempt to force them off the land – so that the plot can be sold to a developer.
Negotiations are ongoing for the construction of 115 homes and a community park on the site.
A website and petition have been launched by residents at
http://northkelvinmeadow.com
Back to August 2009