Off the wall
August 4 2009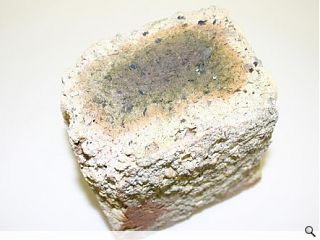 This years Roses Design Awards, to be held in Nottingham on October 23, will play host to an "alternative" ceremony with the coronation of our king Rubble maestro taking place in tandem with the traditional celebratory Roses bash.
An appropriately ruinous trophy has been secured for the event, a battle scarred brick from one anonymous casualty of "progress" that is set to adorn the mantelpiece the Rubble victor in true Turner prize fashion.
All Rubble Club members will be contacted individually to decide upon a shortlist of six buildings which they consider chief rubble rousers. These will provide a basis for further deliberation in agreeing our inaugural Rubble winner.
A full list of Rubble contenders can be viewed at
www.rubbleclub.com
.
Back to August 2009