Planning tries to modernise
August 3 2009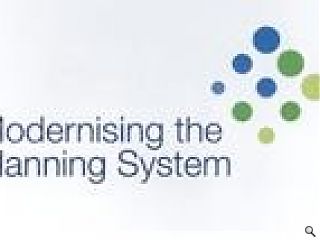 Measure to improve Scotland's planning system, and boost economic recovery, come into effect today.
Changes afoot include the set up of local review bodies comprising councillors to review schemes of local importance and the provision of more information to the public on planning decisions.
Developers must also now consult local communities prior to submitting major development proposals and more options for enforcement action have been given to local authorities, such as the ability to halt the work of developers in breach of regulations.
The Scottish Government believe these measures will provide greater clarity and speed for both developers and communities.
Back to August 2009