Airport derailed
|
Send to friend
July 21 2009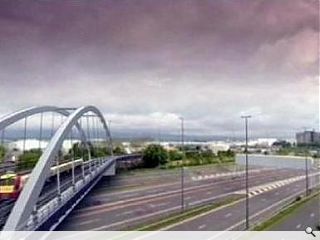 Glasgow's £210m Airport Rail Link is in doubt after Transport Scotland discovered that relocation of fuel tanks and infrastructure on the airport site may not prove cost effective.
Tenders for the branch line will not be issued until these outstanding issues are resolved.
No assurances were forthcoming from Transport Scotland that works would be completed, merely that it remained their aim.
Work is continuing on £190m improvements to capacity on the existing line between Glasgow and Paisley which will facilitate demands of the new route.
The link was to have been operational for the 2014 Commonwealth Games.
Back to July 2009