Golfing Association tees off
July 15 2009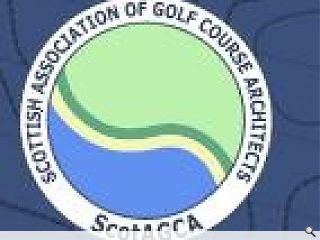 Golfing has long enjoyed a strong following in Scotland, from the infamous Trump penned leviathan at Menie to world famous resorts at Loch Lomond and St Andrews.
Now this golfing legacy is being recognised with the launch of the Scottish Association of Golf Course Architects (ScotAGCA).
Representing the golf course architecture profession in Scotland the Association intends to promote the highest standards of design in the home of golf.
Membership currently comprises six professionally qualified architects with the experience to both design new courses and improve existing ranges.
Back to July 2009