Murray worries
July 2 2009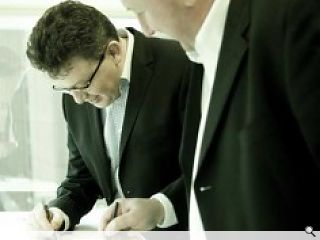 Gordon Murray, co-founder of Glasgow based gm+ad architects, has waded into the ongoing UNESCO fracas with a biting polemic against "authoritarian rulings" made in respect of the height and scale of new development in World Heritage sites.
Comparing the current imbroglio over Prince Charles's disputed interventions in architectural debate to ongoing "threats" to development in Bath and Edinburgh, Murray chides the global cultural body for being a "predominantly European phenomenon" stating that: "The lack of accountability exhibited by this organisation is much more insidious than any Royal hand."
Critical of unwanted outside interference Murray proposes that local bodies, Historic Scotland, the National Trust and the Royal Commission for Ancient and Historic Monuments, be held in sole account for the appraisal of national heritage in Scotland.
A full extract of Murray's comments can be read at the
AJ
and a critique from Peter Wilson in this weeks
Wrap
.
Back to July 2009