Clean start for Merchant City
|
Send to friend
June 29 2009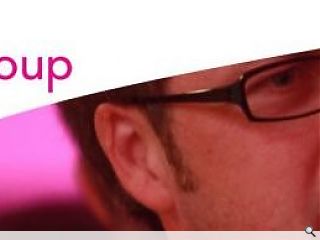 Glasgow City Council have entered into a partnership with the GO Group to refurbish the former Bell Street Cleaning Depot into a Business Innovation Centre.
Providing around 4,200sq/m of space over five floors the centre would provide drop-in space for small businesses, incubation areas, hot desk facilities, training space and ICT facilities for distance learning using finance drawn from the Council's Better Glasgow Fund.
The centre forms part of the Merchant City Business and Arts Property Strategy from the Council to boost culture and commerce in the locality through targeted investment in key schemes such as Trongate 103 and the Briggait along with refurbishment of ground floor retail units within the Tontine building.
A replacement cleaning depot will be constructed in Hunter Street with the £535k of capital raised from the sale of existing premises.
Back to June 2009