Commons people
|
Send to friend
June 26 2009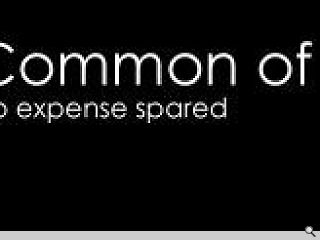 Hole in my Pocket have launched an initiative aimed at righting the wrongs of the expenses imbroglio with a competition inviting architects to draw up plans for taxpayer owned second home accommodation for our footloose MPs at both constituency and Westminster level.
The constituency home is defined as a single occupancy residence for the sole use of the MP and their family but how it looks, what its function is and how it is designed is entirely the prerogative of the architect.
In addition a mass housing solution is required in Westminster for the use of MPs on Parliamentary duty, suggested responses include a hotel, army barracks and Thames moored cruise ship but the final choice is, as they say, yours.
Picking up the baton for the group are the Architects Journal who have enlisted Ken Livingstone and Crispin Kelly to a panel of jurors who will face the onerous task of rifling through a batch of "faked" expenses forms. In a prize twist the winning entrant will have their dubious claim honoured by the organisers, subject to artistic license.
Full submission details are available at
www.commonofhouses.co.uk
Back to June 2009