Edinburgh four no more
|
Send to friend
June 10 2009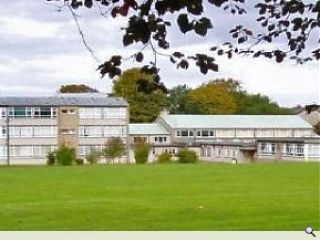 Four Edinburgh schools have been earmarked for closure. The quartet of primary schools at Royston, Burdiehouse, Fort and Drumbrae have been hit by falling rolls, some now running as low as one third occupancy.
As government money is allocated to councils on the basis of the number of pupils this makes the properties expensive to run.
In wielding the axe Edinburgh City Council aim to recoup a total of £7.5m for the taxpayer by 2015 through reduced expense and property sales. This money would all be re-invested within the schools estate.
A consultation process for the closures has been recommended for August
Back to June 2009