Sebastian Tombs resigns as A+DS chief executive
|
Send to friend
June 3 2009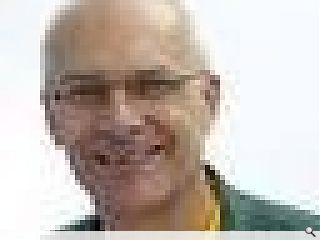 Publication of a recent review into the policy and management of Architecture + Design Scotland (A+DS) has claimed a high profile casualty in today's other big resignation story, that of Sebastian Tombs, Chief Executive of A+DS.
Though largely uncritical the report called for significant shake-up of staffing and policy for the architectural overseer. Rather than implement these changes however Tombs has taken the decision to step down from the role he has played since the organisations inception in 2005.
The A+DS Board will now consult over the next month to appoint an interim Chief Executive, charged with implementing the most significant changes to the organisations role since its creation.
Back to June 2009