Tilke take pole position in race to 3d
|
Send to friend
June 3 2009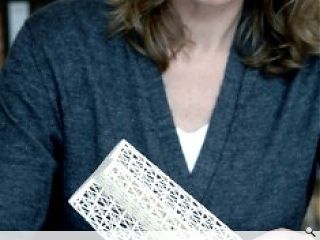 Tilke GmbH, a German architecture firm famous for work on Formula 1 race circuits, are using 3D printing technology from Z Corporation to create precision colour models of building concepts and track layouts.
The technology is regarded as both quicker and cheaper than traditional model making and works by layering and connecting successive cross sections of material.
This approach lends itself well to the exclusive club of Formula 1 hosts who are constantly demanding tracks and facilities to wow both visitors and the global media.
Topography is critical to their design with a carefully calibrated sequence of banks and inclines required to both challenge the drivers and create a TV friendly playground.
Using the new system physical models can be manufactured in hours, with vivid colours and detail down to the seams on a masonry wall, while an online library of pre-defined digitised CAD drawings can be downloaded to populate any model on the quick.
Already the technique has been utilised by Gilberts, an Edinburgh firm responsible for the Pinnacle in Glasgow, who have made use of the technology for much of their residential work.
Back to June 2009