Head engineer jumps ship
May 28 2009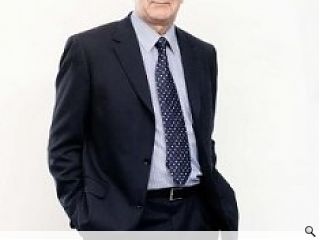 Morgan Professional Services have appointed Alan Gaston as head of civil and structural engineering in Scotland.
Based in MPS's Glasgow office Gaston will be charged with management and delivery of the civil and structural design for large public sector projects, which include the third phase of a redevelopment of Perth Prison and ongoing work at HMS Naval Base Faslane to create new accommodation blocks.
Gaston brings a wealth of experience in the field from his time as an associate director of Blyth & Blyth, a period bolstered by work in the fields of industrial power and energy, storage and distribution, food and drink, commercial, manufacturing and retail sectors.
A member of the Institution of Civil Engineers Gaston is a Structural Engineers Registration Ltd Scheme Approved Certifier of Design.
Back to May 2009