Farrell quarrel
May 22 2009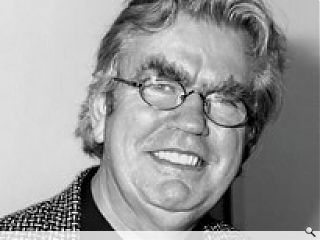 Sir Terry Farrell, Edinburgh's outgoing design champion, has warned that the city is in danger of losing its status as one of the finest cities in Europe due to "complacency" and "squabbles" over individual projects.
Farrell believes that the city has become sidetracked by minor issues relating to individual buildings, losing sight of a wider sense of place in the process.
The design guru was reported in the Scotsman to say: "What is the point of arguing about a change of shop front on Princes Street when a lack of bigger thinking is allowing one of the finest promenading streets in Britain to slowly become a shambles."
Better co-ordination and input from a forum of urban designers was needed, Farrell said, to prevent urban paralysis setting in to a city cowed by its history.
Sir Terry has previously been accused of being "mute" over major developments such as Haymarket and Caltongate by the Architectural Heritage Society of Scotland.
Back to May 2009