Door to door sales
May 18 2009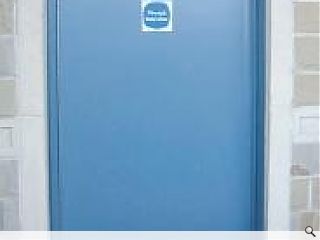 Providing a safe and secure sanctuary for Scotland's liquid gold hinges quite literally upon the steely determination of Ascot's metal doorsets, closing the door on corrosion.
A variety of made to measure solutions can be fabricated by the independant door company for every whisky distilleries entry and egress requirement. From simple steel hinged and roller shutters through to sectional overheads and fastroll high speed doors, security is a clear open and shut case.
Ascot's rapid response team can even be called upon to carry out on site repair and maintenance, identifying wear and tear to get more from your door.
Back to May 2009