ePlanning explained
|
Send to friend
April 30 2009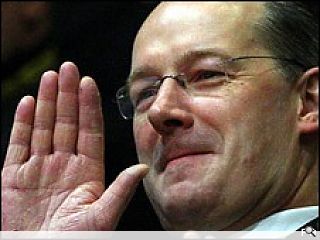 Finance secretary John Swinney has launched an ePlanning system for online application, appeal, consultation, information and progress tracking.
An £11.2m outlay is predicted to be recouped within a decade with planning authorities making £16.7m of savings and users a further £43.8m over that period.
A simpler, faster and more accessible planning system is the intent of the scheme which dovetails with the Scottish Government's stated desire to reshape the planning system into an aid, rather than a barrier, to growth.
The virtual environment will be of particular benefit to remote areas where the public will be able to view maps, plans and other documents from the comfort of their home computer.
Back to April 2009