LEGO champs are go
|
Send to friend
March 19 2009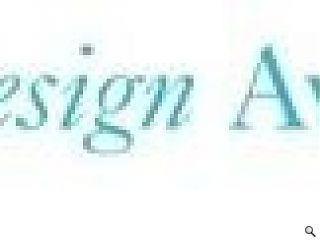 The provisional results are in for Architecture Scotland's inaugural LEGO challenge, set in motion at the Scottish Design Awards nominations event last night.
Voting was brisk as Scotland's design community turned up in their droves to pass judgement on our plastic rivals and with such a diverse field of contenders there was always going to be everything to play for in the final analysis.
Now the votes have been counted, verified by an independent adjudicator and despite one form being submitted blank and another eschewing correct procedure in writing their selection on the reverse… we can showcase the story so far!
Gareth Hoskins: 17
RMJM: 16
gm+ad: 14
Aedas: 12
Michael Gilmour: 10
This is by no means the end of the matter however, with voting now open to the public at large and the models going on proud display from tomorrow at the Lighthouse.
So is your choice for top spot a drop out? Miffed that your fav has been biffed by rivals? Click on your choice brick picks and give your selection a head start in our chart.
http://www.surveymonkey.com/s.aspx?sm=L_2fs3LPX9H43A5IYyFehKsQ_3d_3d
Back to March 2009