Mediators to quell planning disputes
|
Send to friend
March 17 2009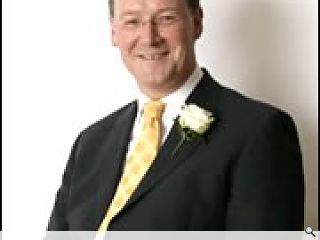 The Scottish Government have devised a new means of skirting and reducing the frequent planning rows which can flare up on the back of contentious planning applications.
Ministers believe the introduction of mediators will defuse oft entrenched positions, stimulating the decision making process and providing a leaner, meaner planning system to boot.
It is hoped that quicker decisions will offset the cost of employing third party adjudicators.
Identity of the mediators is not clearly defined with no uniform regulation, they are trained in a variety of settings to variable duration but "should" subscribe to a recognised code of conduct.
In practice mediators would typically host an independent discussion with at odds parties either jointly or confidentially and attempt to bring the parrying partners on message.
An accompanying tome: 'Guide to the Use of Mediation in the Planning System', launched today by Finance Secretary, John Swinney, is intended to explain the benefits of this process to planning authorities, developers, statutory consultees, communities and third parties.
Key to the process has been a desire to channel the planning system into an aid, rather than a hindrance, to economic development.
Swinney said: "Planning applications often spark passionate debate, with people expressing strongly-held views both for and against development proposals.
"In some cases, the involvement of a third party mediator can resolve differences, bring in impartiality and help parties identify common ground on a way forward.
The guide can be viewed at:
http://www.scotland.gov.uk/Publications/2009/03/10154116/0
Back to March 2009