Hard up Arup
January 15 2009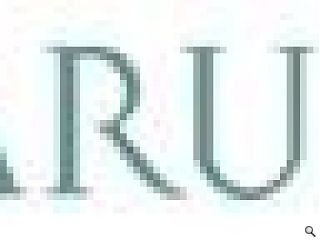 Arup, the global design and engineering group, is to shed nearly one in ten of its British workforce. The firm is the latest company to fall foul of the worldwide financial meltdown.
In total some 400 employees will be made redundant from a UK payroll of 4,200. This reduction in headcount is deemed essential to allow Arup to continue to prosper in the long term.
The measures will affect all grades of staff but voluntary redundancies, early retirements and office transfers will be offered. A 90 day consultation period is now underway.
A total of 10,000 people are employed by Arup across 37 countries, but the multinational has yet to announce any cuts to its globall workforce.
A company spokesperson said: "These are turbulent times in the global economy, and Arup – as with any responsible business – needs to ensure its long-term business health.
"It is essential that we match our resources to our anticipated workload, and it is with regret that we have decided to implement a programme of up to 400 staff redundancies."
British-based staff will undergo a 90-day consultation period
Back to January 2009