RMJM's new look
December 18 2008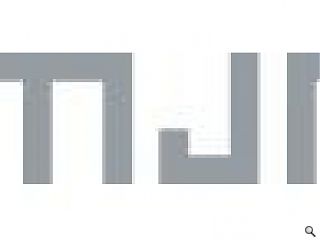 The Rumjum express has pulled into North America, subsuming the Hillier Architecture name within the worldwide RMJM brand.
This title rationalisation forms part of a wider overhaul of the public face of the practice, which will see a new logo and website launched in the New Year.
The Hillier title was doomed from the get go of RMJM's takeover, its demise symbolising the successful integration of the practice within the global body.
RMJM North America have enjoyed significant success in recent years not only on home turf but from across the world, including Turkey, Dubai, China and even Libya.
Nick Darke was employed to devise the new typeface and logo.
Back to December 2008