RIBA rift riles RIAS
December 17 2008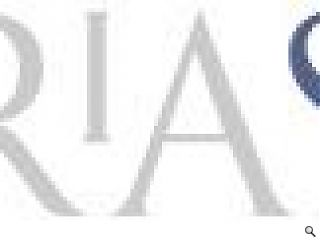 The Royal Incorporation of Architects in Scotland (RIAS) is considering jettisoning a formal partnership agreement with the Royal Incorporation of British Architects (RIBA).
This follows a secret RIBA council meeting at which a unilateral motion to up membership fees by 3% sailed through as a fait acompli, against the express wishes of RIAS. A principle of the April 2002 partnership had been to: "progressively align subscription rates".
Scottish members are up in arms over a perceived money grabbing exercise at a time when many architects are in hardship.
Ex RIAS president Douglas Read riled against the "offensive" increase, levelling criticism at his British colleagues for being too ready to hike prices in favour of efficiencies and cost savings, saying: "RIBA should be tightening their belts, not looking to get more money out of architects who are losing their jobs. RIBA have thus far made a handful of staff redundant.
The spat was further flamed by RIBA's choice of phraseology for a new class of partII graduate, to be known as "associate members" this title is regarded as an affront by RIAS president Arnie Dunn who sees it devaluing RIAS members own "associate" status.
In combative exchanges between various high profile members Read patriotically extolled: "We are not just a region to be pushed around. We are not a subsidiary, we are a partner organisation."
This heated verbiage drew a condescending response from one anonymous RIBA council member: "Even though they are a bit chippy and stuff, it's vital to retain them.
The precise impact of these measures upon Scotland is muddled as both RIAS and RIBA members are resident but joint members are likely to see a 1.5% rise. This price discrepancy could favour the Scottish offshoot from its British cousin.
Architects within Scotland have the right to joint RIAS/RIBA membership although those wishing to join only one or the other institute may do so.
Back to December 2008