West is best
December 16 2008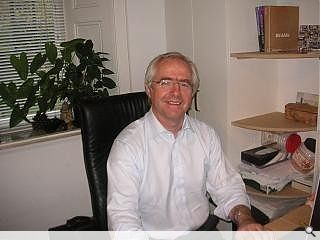 David Narro Associates are striking out west to take advantage of business opportunities across the west of Scotland with the opening of their Glaswegian base.
The James Morrison Street outpost in the Gallowgate area will provide a handy home for staff, clients and architects engaged in projects within one of the UK's largest cities.
Based within Page/Park's St Andrew's Square development the satellite office of the Edinburgh practice will focus on local projects including a feasibility study for Caledonia Road Church and refurbishment of the King's Theatre.
Management of this western HQ will fall on the shoulders of Project Engineer Ben Adam and Lorna Pedreschi who will handle administration. Adams brings to Glasgow an accomplished CV of past credits including the Culloden Visitors Centre and Garrison House.
Back to December 2008