Knocking on regenerations door
December 9 2008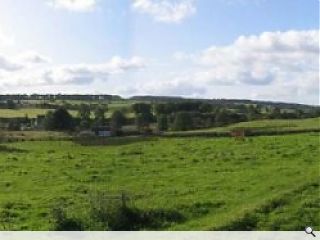 The tongue twisting Banknock and Haggs Special Initiative for Residential led regeneration (SIRR) has been prepared by Falkirk Council as a consultative draft Development Framework.
Basically this outlines proposed development across the two sites which between them cover an area of some 22.5 hectares.
Danny Thallon of Falkirk Council Development Services advised: "We have recently put out for consultation a development framework for SIRR, which comprises 700 new houses, an expanded primary school, transportation and sewerage network improvements and substantial new areas of open space. It essentially sets the groundrules for future masterplanning in the area."
Public opinion is invited on the proposals, which can be accessed via the
Council's website
.
Any comments should be submitted in writing to:
The Planning and Environment Unit
Abbotsford House
Davids Loan
Falkirk
FK2 7YZ
or by email to
planenv@falkirk.gov.uk
by January 30, 2009.
Back to December 2008