Another brick in the wall
14 Nov 2008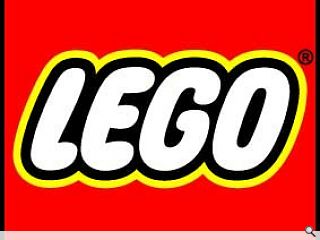 The art of design and construction is learnt at a tender age when fantastical LEGO(R) creations morph from the minds eye and onto the living room floor. But what if we were to revisit yesteryear with the benefit of a lifetimes accumulated knowledge?
Not averse to thinking outside the box, Prospect is breaking the mould once again with a unique problem solving experiment in a bid to get the creative juices flowing in a challenging exposition of design talent.
Over the next three months seven leading architectural firms will unleash their inner child and undertake a most unusual brief. Using nothing more than LEGO bricks each practice will design and build a contemporary model villa, these works will then be auctioned off at a charity event at years end with all proceeds going toward the National Autistic Society.
The full list of LEGO pioneers are:
Aedas
Gareth Hoskins Architects
gm+ad
Ian Simpson Architects
Make
Michael Gilmour Associates
RMJM
Nothing like this has ever been attempted before and the premise has already drummed up huge excitement within the architectural community.
Each entrant will covered in depth in the New Year with extensive photography of the competing designs. Life's deepest intractibles will be challenged as we ask is LEGO construction child's play? Who will prove a chip off the old block? What makes plastic fantastic? Whose socks will be rocked by blocks? What's the trick to building in brick?
All this primary coloured finery is likely to prove both constructive and entertaining as our seven LEGO Samurai compete in a head to head battle for supremacy in our very own toy wars.
Keep them peeled to Prospect Magazine and retrieve that forgotten package from the attic, this is an excellent opportunity to contribute to a worthwhile cause and have a bit of fun in the process. So don't delay, start to play as we let the brick battling commence!
LEGO and the LEGO logo are trademarks of the LEGO Group, here used with special permission. ©2008 The LEGO Group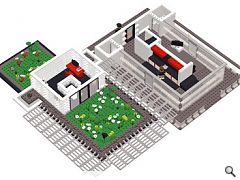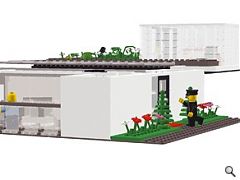 Back to November 2008