Home is where the hart is
October 7 2008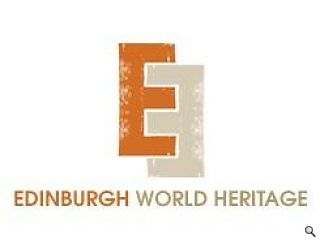 Edinburgh World Heritage (EWH) have lent indirect support to Richard Murphy's new home on Hart Street.
The pressure group have distanced themselves from the criticism of council officials who used world heritage arguments to attack Richard Murphy's proposed home. EWH stress this was not an opinion shared by their members.
Adam Wilkinson, Director of EWH said: "Although "tired" world heritage arguments were used, it is significant that they were used by council officials - and not by ourselves. We didn't comment on the application on the grounds that it has no impact on the outstanding universal values of the WHS."
Allan Murray meanwhile is said to be drawing up plans for his own new home in the Merchiston district of Edinburgh.
Back to October 2008