Revised Islay distillery plans emerge
March 4 2020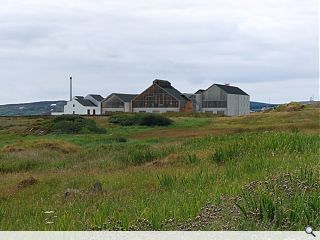 Elixir Distillers have come forward with revised plans for a major new distillery at Port Ellen, Islay, which first gained planning approval in 2018.
Nord Architects were commissioned to design a traditionally-styled distillery with 'modern touches' to keep the plant in harmony with the landscape while meeting required production goals.
This will now be joined by an additional eight houses to serve as staff accommodation with further homes earmarked for Torradale Farm at a later date.
Elixir Distillers co-founder Sukhinder Singh said: "We want to create something that inspires the people of Islay and our customers and enhances the reputation of Islay as a source of some of the world's greatest whiskies. Our hope is that our distillery becomes an integral part of the island community, and one of our key priorities is to work collaboratively with the local community to ensure everyone benefits."
A petition objecting to the distillery plan has now attracted 160 signatories alarmed at the loss of greenbelt for what would be the 11th distillery on the island.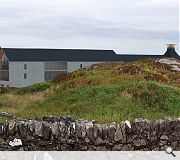 A traditional exterior builds on the islands distillery heritage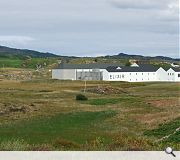 An on-site visitor centre and educational facility will be provided
Back to March 2020