Michael Laird isn't spared job losses
|
Send to friend
September 9 2008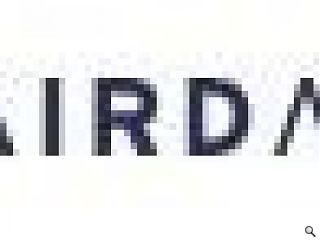 Adding to a spate of job losses announced recently comes news that Michael Laird Architects has laid off five members of staff.
Speaking to Architecture Scotland, Michael Laird Architects advised that one architect had left to pursue different projects. The remaining four staff being agency workers, stating: "We're holding up better than most."
The news follows a run of job losses in the sector recently following similar announcements from Malcolm Fraser Architects, who are shedding eight posts.
The announcement is indicative of the growing knock on effect of a decline in construction activity, now impacting higher up upon the design chain.
Back to September 2008