Dundee invests in Carnegie Library refresh
|
Send to friend
January 23 2019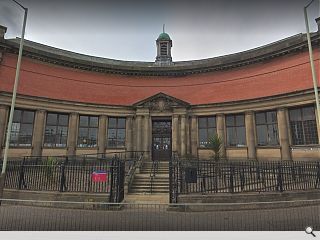 Dundee City Council are leading a £700k effort to upgrade Hilltown's Coldside Community Library including a new build extension, a meeting room and lighting.
The City Architects Division have drawn up the plans which would necessitate removal of windows from the west elevation to allow an external elevator to be built, enabling disabled access to the first floor.
Delivery of these improvements will begin in the spring, with completion expected in the autumn.
Lynne Short convener of Dundee City Council's city development committee commented: "Leisure and Culture Dundee raised proposals last summer to upgrade the library and I am pleased that the tender for the works has come forward and the council's Construction Services Division are in line for the work.
"This project will take one of our iconic 20th century Carnegie libraries and give it a new lease of life fit for the 21st century."
Funded by philanthropist Andrew Carnegie the library was originally designed by city architect James Thomson and opened in 1908.
Back to January 2019