Malcolm Fraser Architects suffer job losses
|
Send to friend
August 8 2008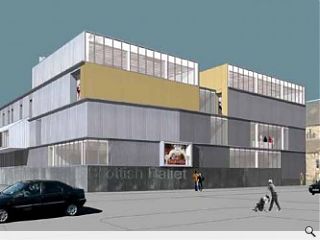 Malcolm Fraser Architects has cut eight architect jobs at its Edinburgh practice, representing a quarter of their workforce.
The move is being blamed on a downturn in the construction industry with smaller practices exposed to a reliance on house building struggling.
Neil Baxter, treasurer and secretary for RIAS, said: "The problems are not across the board. Most mid-size firms, with a presence in a range of sectors, may find they are experiencing a decline in some areas whilst others, such as the health sector, are fine."
Architectural firms are increasingly looking abroad to make ends meet, diversifying their geographic spread to reduce dependence on the cycles of any one economy.
Back to August 2008