Architecture Scotland Annual 2016 launched
February 8 2016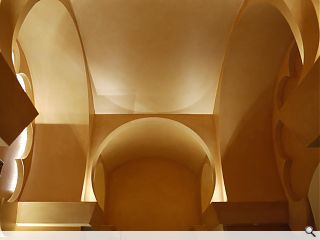 With 2015 now receding into memory Urban Realm is first out of the blocks to mark the best new buildings of 2016 with our call for entries.
As in past years we are seeking the best new buildings to have been completed over the past 12 months for inclusion in our best buildings archive, with 80 of the best put forward for subsequent publication in the Architecture Scotland Annual 2016, due for release this autumn.
Buildings are being sought in a range of categories including interiors, housing, education, commercial, leisure and health for the coffee table stalwart.
To ensure your projects are considered please
use our online form to guarantee your space
now and if you're patiently waiting on landscaping to green and blue skies to emerge then don't worry, we will be accepting updated photography through to the summer.
Back to February 2016