Stirling develops £200m City Development Framework
June 23 2015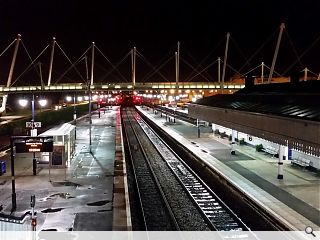 Stirling Council has announced it is developing a £200m City Development Framework in a bid to position the city as a hub for digital industries, culture, business and recreation.
To achieve this six key goals have been prioritised including the creation of digital and knowledge hubs to incubate new businesses, a revamped cultural quarter, a new market place and performance area, a civic centre and a new city park doubling as an events space.
Council leader Johanna Boyd, said: "This ambitious plan is designed to re-position Stirling as an economic and cultural powerhouse; building on our unique advantages, advancing investment opportunities and encouraging diversification and growth for the benefit of all our citizens and communities."
A finalised framework including business and funding proposals will be put before the council in October.
Back to June 2015