Urban Realm reboots search for Scotland's top 100 architecture practices
November 18 2014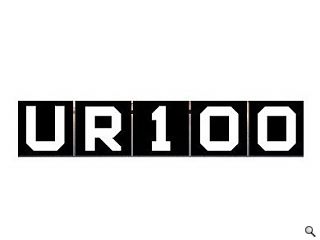 Urban Realm is re-instigating its annual hunt for the best architecture practices at work in Scotland, ahead of a New Year showcase of those who've done most to wow us over the past 12 months.
Nominations are now open for the report
, which will scrutinise practices headquartered in Scotland or with offices north of the border; including up to date data on the number of employed architects and projects to be completed over the course of 2014. Peers, clients and industry will also be invited to inform the ranking with their own feedback.
All practices featured in the Architecture Scotland Annual 2014 are automatically put forward for inclusion and anyone can nominate a practice simply by submitting our online form alongside examples of recent work.
Those nominees who garner the most recommendations and support will then be detailed in the winter edition of Urban Realm, with their individual projects catalogued thereafter in the Architecture Scotland Annual 2015.
So why not make your voice heard and let us know who your practice of the year is.
Back to November 2014