Architects and planners urged to embrace Smart Cities
November 6 2014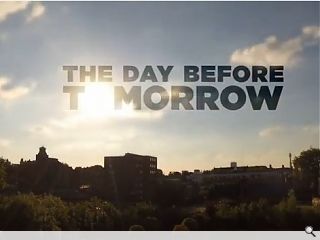 Architects, urban planners, transport bosses and environmental experts are being asked to consider the implications of so-called smart cities, as part of a series of films and events produced by Urban Realm's sister title, The Drum.
The all-encompassing concept focuses on making sense of the cacophony of information generated by our increasingly digital world, creating a clockwork city from the cacophony of conflicting agencies, agendas, interests and resources.
Fleshing this rationale out Rick Robinson of IBM said: "At the moment people are conscious of the challenges facing cities in terms of resilience in the face of increasingly extreme weather, economic competition as emerging economies grow and social mobility. Most of our cities don't provide opportunities as equally as we'd like them to.
"The starkest proof of that is that life expectancy between the richest and poorest parts of the same UK city usually vary by about 10 to 20 years – that's an astonishing discrepancy. With smarter cities we're trying to use technology to solve those problems."
The push follows the naming of
Glasgow as a UK Future City Demonstrator
, a title which brought with it £24m in government funding to test a raft of new technologies; such as harnessing CCTV networks to aid traffic management and new software to predict areas in which crimes are most likely to occur.
Back to November 2014