Lanarkshire architect booted off ARB register for 'unacceptable' conduct
June 26 2014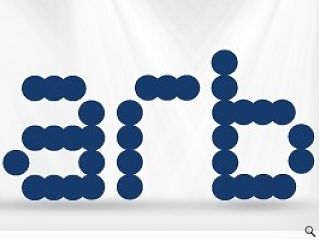 A Lanarkshire based architect has been kicked off the Architects Registration Board's register of architects after being found guilty of unacceptable professional conduct.
Kanak Bose was investigated over complaints relating to a housing development gone wrong in which he purchased one of six homes from the developer – whilst acting as architect and serving as director of the main contractor involved in the build.
Frustrated purchasers of another property in the development complained back in 2001 that they were unable to secure a mortgage as no completion certificate was never issued – sparking a decade long legal battle which finally saw the requested document arrive in September 2012.
Bose was singled out for blame in the affair for failing to produce the necessary documentation as stipulated in his contract, excessive delays and poor workmanship despite attempts to blame the developers directly.
In a statement the ARB said: "Evidence emerged at the hearing that Mr Bose had an agreement to share in a third of the profits of the development company, although this had never been previously disclosed to the clients, or the ARB. It found that he had always had the power to issue the complainants with the documentation they needed, and it was difficult to see any other reason than vindictiveness as to why he did not do so."
Bose, who the ARB said showed "... little or no insight into, or remorse for, his actions," had prior form with two previous findings of unacceptable professional conduct against his name within the past five years.
Back to June 2014