Muriel Gray on Clydeside development
|
Send to friend
June 17 2007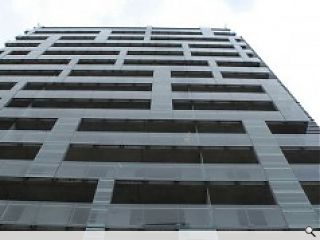 BBC Scotland is screening a programme on BBC One on Monday 18 June which will take a critical look at new developments along the banks of the River Clyde.

"I don't know any Glaswegian who doesn't absolutely have a major love affair with this river, the River Clyde. We've been kept away from it for so many years it's always just a brilliant thing to be able to make contact with it. It's not just the history it's actually the physical beauty of it...This is one of the most exciting opportunities and one that won't come round again for many decades," says Gray.

The big question is whether this change will be one that we're proud to have been part of or one that will make our grandchildren curse us for being a bunch of greedy short sighted fools who ruined their river. How the next part of the development progresses will be the real deciding factor in that outcome but if the developers get it wrong I for one will find it very hard to forgive them." adds Gray.

Tune in and find out, the TV programme will be followed by a radio debate which chaired by Lesley Riddoch on Friday 22nd June on BBC Radio Scotland.Meanwhile gm+ad has released the latest pictures of their developments at Glasgow Harbour.
Back to June 2007