Two teams slug it out in Eastwood Health Centre design competition
December 12 2012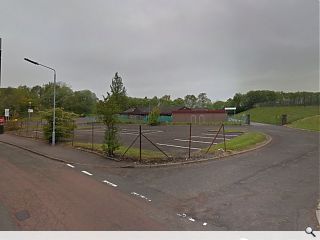 Two design teams have been selected to deliver a new health centre in Eastwood after the project won £17.4m in funding from East Renfrewshire Council and the Scottish Government.
Part of a
wider programme of healthcare improvements
the centre will be built on the site of the former Isobel Mair School in Drumby Crescent, Clarkston, and will accommodate a range of community health and social care services as well as up to five GP practices.
A series of workshops, the third of which takes place tomorrow, are being undertaken with senior staff and GPs to look at potential designs drawn up by the (unnamed) competing practices.
Councillor Alan Lafferty who chaired the CHCP committee meeting said: "Funding has been secured from East Renfrewshire council of £8.4 million and £9 million from the Scottish Government for the NHS services to make it all happen.
"I hope to see the initial designs and a 3-D model of the Centre available in the New Year after the design competition is finished, then I will be pushing hard to get work started in early 2014."
It is expected that the centre will be completed in 2015.
Back to December 2012