Diageo to build Speyside distillery in £1bn investment drive
June 6 2012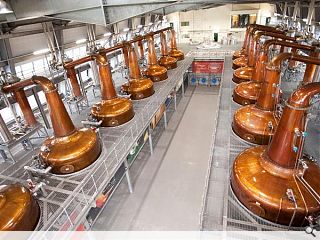 Drinks group Diageo has announced that it intends to build a new whisky distillery in Speyside, and has left open the possibility of a second should the need arise.
The new malt distillery, alongside expansion of existing distilleries and associated warehousing, would be delivered as part of a £500m construction budget over the next five years.
A further £500m will be committed in working capital by the drinks giant over the period.
The expansion comes just two years after completion of
Austin-Smith:Lord's Roseisle distillery
and has been driven by surging global demand for Scotch whisky.
Back to June 2012