SSE plan renewable energy exhibition space
January 26 2012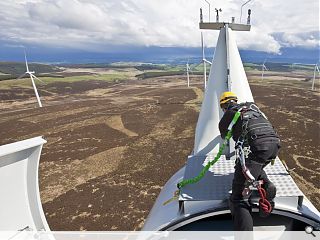 Scottish & Southern Energy (SSE) have hired design-me in conjunction with Keppie to design a new electric car facility and exhibition space in Glasgow.
Located within the ground floor area of the power providers Waterloo Street base the facility will provide a showcase for renewable technologies.
On display will be a wave power generator and the base of a wind turbine which members of the public will be able to walk through to gain appreciation of the vast scale of such structures.
An on site electric car charging station will be included, adding to Glasgow's growing provision of outlets, with vehicle rental also available thanks to a partnership with National car rental.
Exterior image taken by
McAteer
.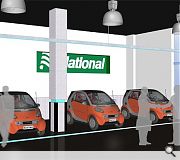 A prominent retail frontage will act as SSE's shop window for renewable technologies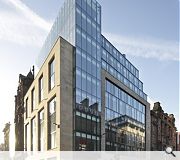 One Waterloo Street itself was also designed by Keppie
Back to January 2012