Architecture schools may face funding cuts
|
Send to friend
September 16 2004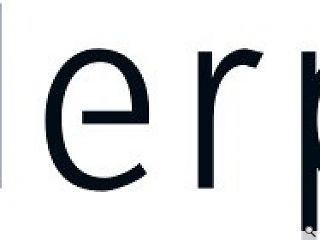 Architecture schools in England may be about to receive less funding per head for students on their undergraduate courses, following changes in banding categories for degree courses made by the Higher Education Funding Council for England (HEFCE).
Architecture as a subject will drop into price group C - the second-lowest group - which could mean less money per student being received by the schools. In HEFCE's recent consultation, the proposed resources available to teach engineering is intended to decline by 7.4% per student, and by 5% for students on other built environment courses, including architecture.
In their response to the HEFCE report, the RIBA stated that placing architecture in price group C does not adequately reflect the actual costs of teaching the subject.
"The iterative project-based learning central to our method of design teaching, with its sustained one-to-one staff-student contact and frequent small group teaching, group tutorials and criticisms, requires a high staff/student ratio. The RIBA therefore maintains that architecture cannot adequately be provided in the current price group."
Back to September 2004