Arts Council cutbacks hit architecture centres
March 31 2011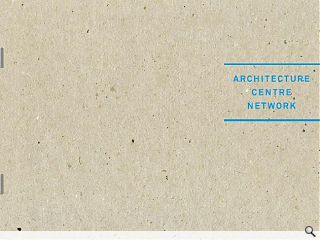 The Architecture Centre Network, a national body representing 22 UK architecture centres, has had its Arts Council funding withdrawn.
It leaves the Network scrabbling to find alternative revenue streams before the tap is switched off at the end of the year.
The Network has warned of job losses and programme cutbacks if alternate donors cannot be sourced in this time.
Four other architecture bodies, the Building Exploratory Centre, Hackney; Beam, Wakefield; Made in the West Midlands and Open City's public art programme, also lost their funding.
Three other bodies managed to evade the knife however, namely Architecture Foundation, Northern Architecture and Architecture Centre South West which have all had funding confirmed till 2015.
Meanwhile the agencies Scottish counterpart, Creative Scotland, has been told to "achieve more" from its 2011/12 budget, currently set at £35.5m for the next three years.
Back to March 2011