Connaught's social housing division collapses
September 8 2010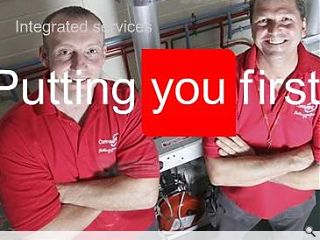 KPMG has been appointed as administrator to social housing maintenance company Connaught, after lenders indicated they were unwilling to provide continued financial support to service debts 0f £220m.
The building services firm is believed to have run into difficulty after a number of local authorities deferred spending on contracts in light of government spending cuts as well as entering into some loss making contracts.
It is expected that rival operators such as Mears will pick up many of Connaught's contracts with bids expected to take control of Connaught's compliance and environment businesses which remain profitable and continue to trade.
Back to September 2010