Historic Scotland shine a light on Skara Brae
August 17 2010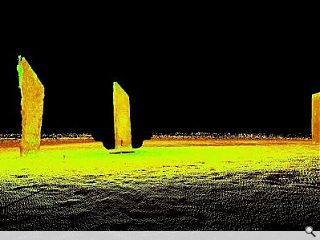 A team of experts from Historic Scotland and the Glasgow School of Art's Digital Design Studio have begun the process of laser scanning Scara Brae, Orkney, as part of the 'Scottish Ten' initiative to record sites of historic value across Scotland.
Orkney is the second site to be tackled following New Lanark and will see photorealistic 3d representations of the Neolithic monuments generated in order to boost education and conservation work on site.
The famous site incorporates several notable structures including the tomb of Maeshowe and the stones of Stenness.
Results gleaned from the scanning process will be shared with the California based CyArc Foundation, who are pledged to create a storehouse of open access data relating to World Heritage Sites.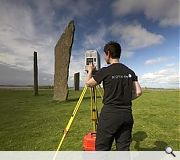 Five international sites are also getting the laser treatment, including Mt Rushmore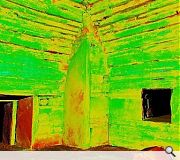 Raw data will be used to inform future site management, conservation and understanding
Back to August 2010