RIAS criticise planning gain
March 30 2010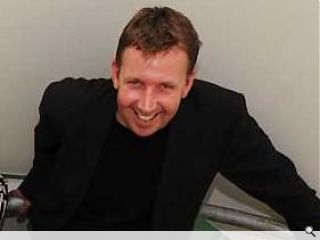 The Royal Incorporation of Architects have criticised the system of planning gain for "killing off" development.
Local authorities have raked in £300m for new public amenities such as schools, affordable housing, roads, community halls and health centres in recent years.
The SNP government had promised to scrap the measure, acknowledging that developers could no longer pay such amounts, but the planning gain process will now merely be amended.
This has led to a standoff between councils seeking to retain their income and builders refusing to pay, leaving architects stuck in the middle.
Speaking to The Herald RIAS secretary Neil Baxter said "there is no flex in the system", pointing out that all development can bring some public benefit he said: "Asking for too much in the way of planning gain, and I have seen some pretty ridiculous demands made on some developers, can effectively kill off the development and then there is no benefit at all to society."
Baxter is calling on Westminster to issue tax breaks to Scottish developers with public amenities factored into a development masterplan rather than demanded on an ad hoc basis.
Back to March 2010