BDP has designs on Abu Dhabi
March 10 2010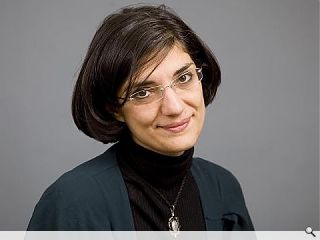 BDP has announced that it is to open a new studio in Abu Dhabi after agreeing to merge with local practice SYNA.
The expansion cements a growing Middle East presence for the practice which has recently designed a Beirut shopping centre and has been commissioned to deliver 10 university complexes across Libya.
Abu Dhabi is seen as becoming the major commercial centre of the region by the new studios chairman, David Cash, who was also keen to pair up with a local firm in order to gain understanding of the region's culture and practices.
Nadine Nackasha, former manager of SYNA, will run the new studio.
BDP are ranked in the top ten of global practices and will celebrate their 50th anniversary next year.
Back to March 2010