Online sales endure record fall
February 23 2010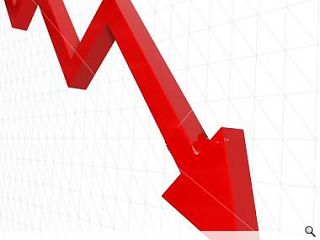 Online shopping has recorded its slowest annual growth in nearly 10 years, according to figures released by the Interactive Media in Retail Group.
January's figures were up just 5% over the same period last year, the lowest growth rate ever recorded, stoking fears that the recent boom in internet retail may be plateauing.
Traditionally sales plunge in the post Christmas period but this year's precipitous 22% decline has been far steeper than past years.
Analysts believe that a particularly strong showing in December may have skewed the January figures however and cite the recent rise in VAT as a further mitigating factor.
High Streets have been double whammied in recent years through the impact of recession and online retail with stores struggling to compete in a cutthroat environment.
Back to February 2010